---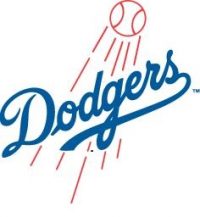 The crack of the bat,
the roar of the crowd,
the taste of a world-famous Dodger Dog…
it must be time for
Santa Clarita Dodger Day!
Dodger Day

is an annual summer event for Santa Clarita Valley residents.
For almost 50 years, the City of Santa Clarita has enjoyed its summer ritual of attending Dodger Stadium with baseball gloves and Dodger Dogs in hand.
Dodger Day will include exclusively-priced tickets, special events, and fun merchandise.
We hope you'll join in the tradition this year and for years to come!
---